Onderwaterscooter van Divertug
Technisch duiken zit in de lift. Een onderwaterscooter of DPV (Diver Propulsion Vehicle) is daarbij bijna onmisbaar. Hij is ideaal om lange afstanden op bijvoorbeeld een wrak af te leggen. Op die manier kan je veel meer van het wrak exploreren in dezelfde duiktijd.
De DT12 als perfecte starter
De DT12 van Divertug is een compacte onderwaterscooter van 10kg met een autonomie van 60 tot 90 minuten. We gingen hem testen in de Put van Ekeren en kregen tekst en uitleg van Glenn Tessens van GTproducts, tevens dealer van Divertug. Bekijk de video!
Voordelen DT12:
Betaalbare scooter om mee te starten
Licht gewicht; 10kg.
Voorzien van 2 snelheden; te bedienen via hendel.
De scooter is voorzien van een flood sensor
Nadelen DT12:
Géén external charger; hierdoor moet de scooter geopend worden om te laden, wat extra risico's op vollopen met zich meebrengt.
Runtime van 60min in full speed is wat aan de lage kant.
Meer weten over onderwaterscooters?
Beluister dan onze podcast over onderwaterscooters.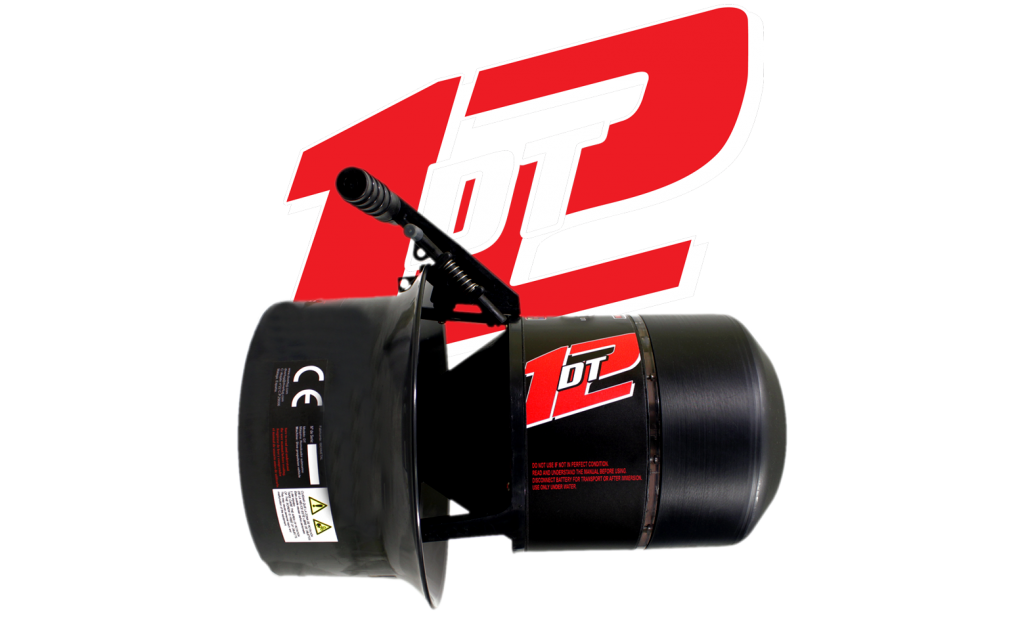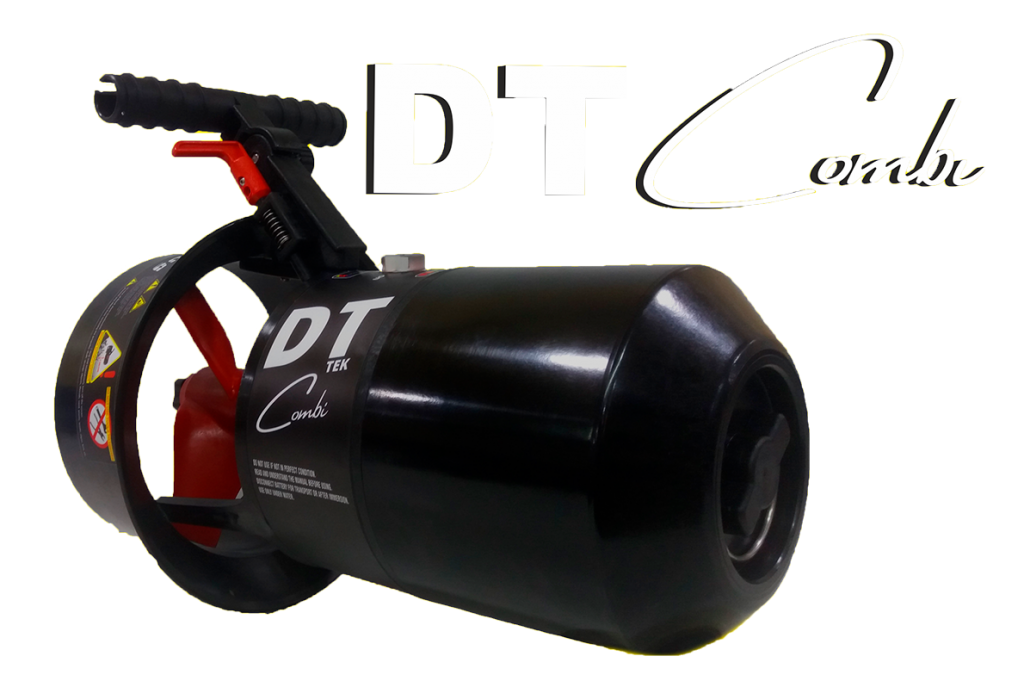 DT-Combi als alternatief
Sinds kort heeft Divertug nu ook de nieuwe DT-Combi in haar assortiment. Dit model nestelt zich tussen het DT12 instapmodel en de grotere DT36. De DT-Combi is verkrijgbaar in een korte en lange versie. Afhankelijk van welke versie weegt deze scooter 10,2kg of 12,7kg. De lange versie heeft een zwaardere batterij en haalt dan ook een runtime in full speed van 120min. De korte versie is idem aan de gewone DT12. Maar wel mét external charger!