Episode 11:
Onderwaterfotografie met Filip Staes en Luc Rooman
Filip Staes en Luc Rooman zijn de absolute top in onderwaterfotografie. Deze 2 Belgische onderwaterfotografen hebben beide meer dan 20 jaar ervaring en kapen met de regelmaat van de klok grote en belangrijke prijzen weg in wedstrijden onderwaterfotografie over de hele wereld. In deze aflevering geven zij samen met Geert Nies tips voor een perfecte voorbereiding om zelf deel te nemen aan onderwaterfotografie wedstrijden en vertellen ze leuke verhalen die ze doorheen de jaren hebben meegemaakt. (Foto bovenaan: Tim Steenssens)
Shownotes: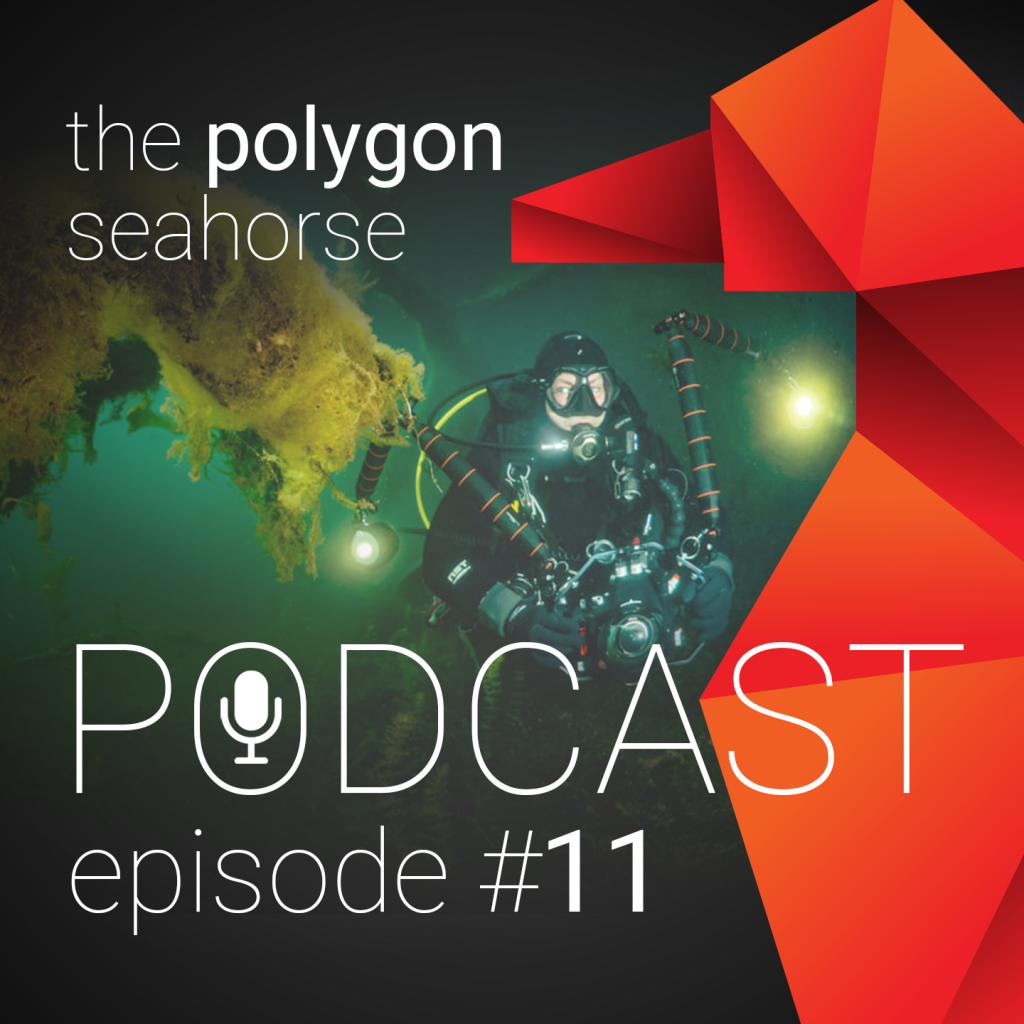 Vraag bij deze aflevering?
Neem je vraag op via deze opnameknop, stuur ze door en je vraag komt in de volgende aflevering aan bod.
Bekijk de podcast
Wil je ons steunen?
Steunen kan met een vrije gift op onze Paypal account of je kan ook een mooie T-shirt, sweater of pet bestellen in onze webshop. Zo steun je ons niet alleen, maar help je ons ook met de promotie!
Samenwerken? Stuur ons een bericht!