Episode 10:
Duiken met een wing, wrakduiken op de Christiaan Huygens en essential dive skills
De 10de aflevering al! Zoals de vorige aflevering, hebben we de opname noodgedwongen weer online moeten doen. Vandaar de soms storende geluiden. Waarvoor onze excuses! Maar de onderwerpen van deze aflevering maken het ruimschoots goed! Stefan Panis vertelt over het duiken op het wrak van de Christiaan Huygens en het duiken in onze Noordzee. Steven Galicia staat even stil bij essential skills die een duiker moet kennen, kunnen en blijven trainen. En ten slotte, geeft Glenn Tessens een mooi overzicht van wat duiken met een wing is en welke configuratie mogelijkheden er zijn.
Shownotes: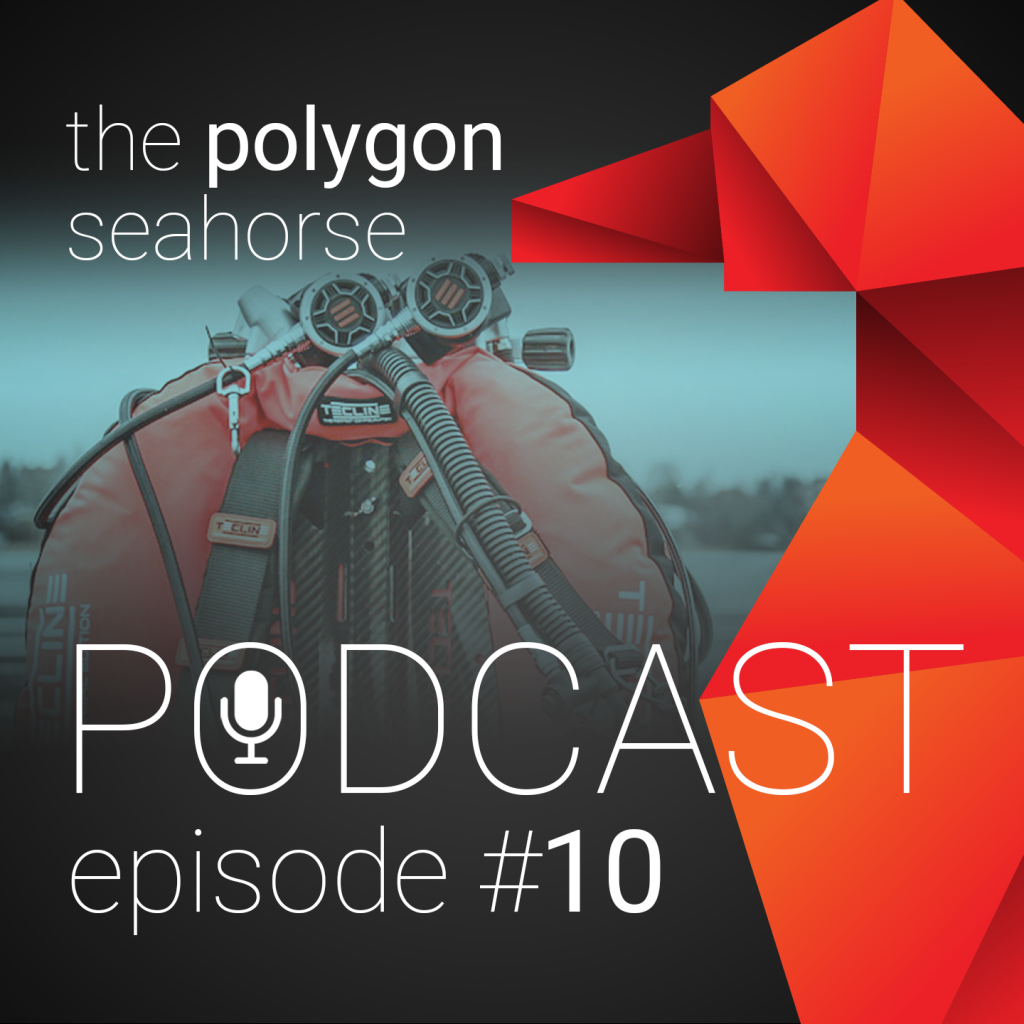 Beluister de podcast
Bekijk de podcast
Wil je ons steunen?
Steunen kan met een vrije gift op onze Paypal account of je kan ook een mooie T-shirt, sweater of pet bestellen in onze webshop. Zo steun je ons niet alleen, maar help je ons ook met de promotie!
Samenwerken? Stuur ons een bericht!