Episode 17:
OSB, Reels & Spoelen: wat, hoe, waarom, welke
De OSB of Oppervlakte Signalisatie Boei, het is een vast onderdeel van een duikuitrusting. Maar wat is een goeie OSB? Hoe laat je hem op een handige manier op? Wat is het nut van een OSB? En hoe zit dat nu met de reels en (vinger)spoelen? Ons panel van experts geeft uitleg en tips! Deze week met Steven Galicia, Glenn Tessens en Stefan Panis. Als afsluiter brengt Thomas Van Puymbroeck een 'visje-datje" over de pad!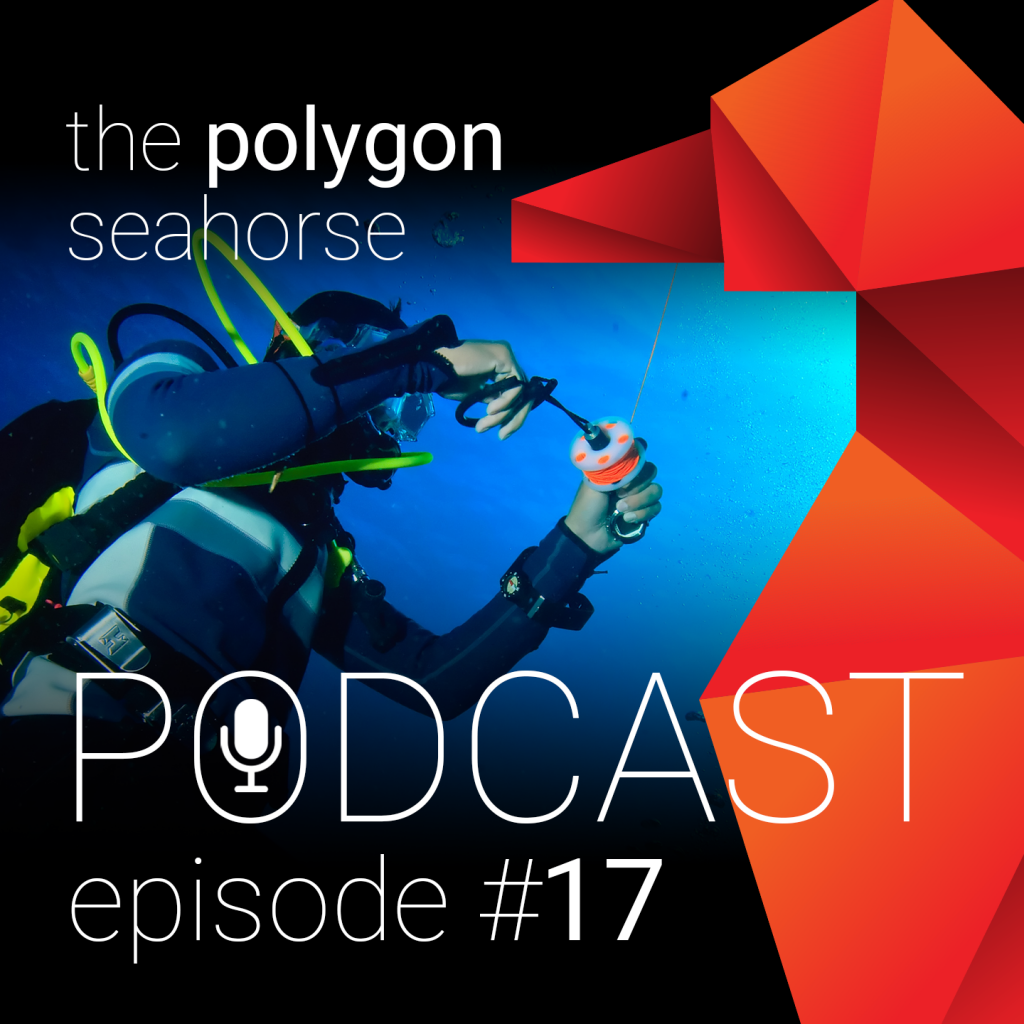 Vraag bij deze aflevering?
Neem je vraag op via deze opnameknop, stuur ze door en je vraag komt in de volgende aflevering aan bod.
Wil je ons steunen?
Steunen kan met een vrije gift op onze Paypal account of je kan ook een mooie T-shirt, sweater of pet bestellen in onze webshop. Zo steun je ons niet alleen, maar help je ons ook met de promotie!
Samenwerken? Stuur ons een bericht!