Episode 16:
Onderhoud & keuring van duikflessen en kranen
In deze aflevering hebben we Tom Schiets van ScubaTechnics te gast. Tom is gepassioneerd door het onderhouden van duikflessen en vooral ook kranen. En over dat laatste valt heel wat te vertellen! Veel duikers beseffen nog onvoldoende dat ook de kraan van de duikfles een heel cruciaal én levensbelangrijk onderdeel is van de duikuitrusting. Het is een erg interessante aflevering geworden met heel wat eyeopeners! Als afsluiter brengt Thomas Van Puymbroeck een 'visje-datje" over de Sepia.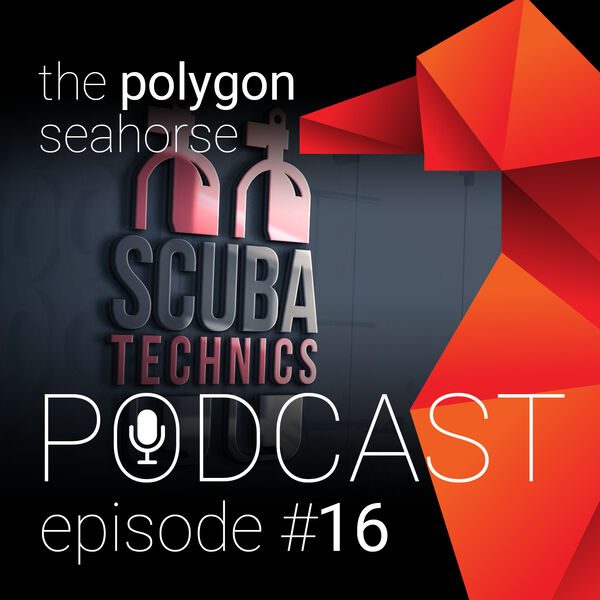 Vraag bij deze aflevering?
Neem je vraag op via deze opnameknop, stuur ze door en je vraag komt in de volgende aflevering aan bod.
Wil je ons steunen?
Steunen kan met een vrije gift op onze Paypal account of je kan ook een mooie T-shirt, sweater of pet bestellen in onze webshop. Zo steun je ons niet alleen, maar help je ons ook met de promotie!
Samenwerken? Stuur ons een bericht!