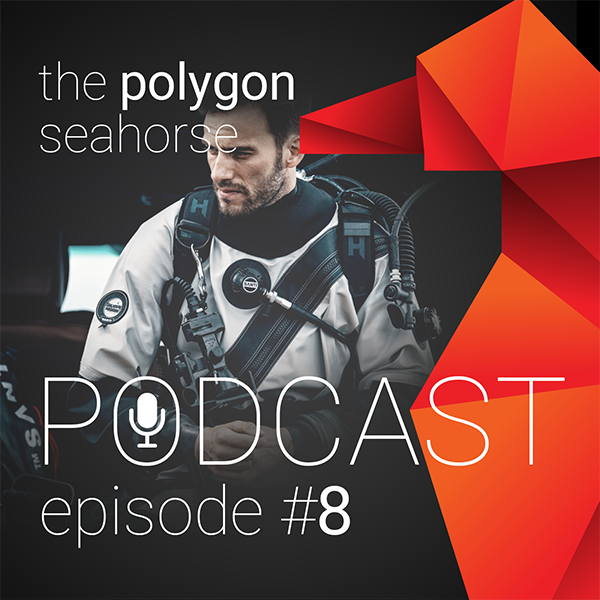 Episode #8:
Droogpak kopen, onderhouden & herstellen
Het is volop herfst en de winter staat voor de deur. De doorwinterde duiker haalt het droogpak terug uit de kast en de startende duiker denkt voor de eerste keer na over het kopen van een droogpak. Steven Galicia van Galicia Technical Diving vertelt waar je op moet letten bij de aankoop van een droogpak. En Gino Duffeler van ScubaRepair legt uit hoe je je droogpak moet onderhouden en welke herstellingen je kan laten uitvoeren.
Shownotes:
Beluister de podcast
Bekijk de podcast
Wil je ons steunen?
Steunen kan met een vrije gift op onze Paypal account of je kan ook een mooie T-shirt, sweater of pet bestellen in onze webshop. Zo steun je ons niet alleen, maar help je ons ook met de promotie!