Episode 15:
De perfecte trim: uitloden, materiaal en tips
Elke duiker streeft naar dé perfecte trim. Echter blijven hier in de praktijk heel wat duikers mee worstelen. Alles start bij een perfect uitloding. In deze aflevering geven Steven Galicia, Glenn Tessens en Geert Nies tips om de juiste hoeveelheid lood te bepalen, hoe je het best de verdeling maakt en waarmee je allemaal rekening moet houden om zo die perfecte trim te bereiken. Thomas Van Puymbroeck sluit traditioneel de aflevering af met zijn "Visje Datje". Deze keer leuke weetjes over het Anemoonvisje.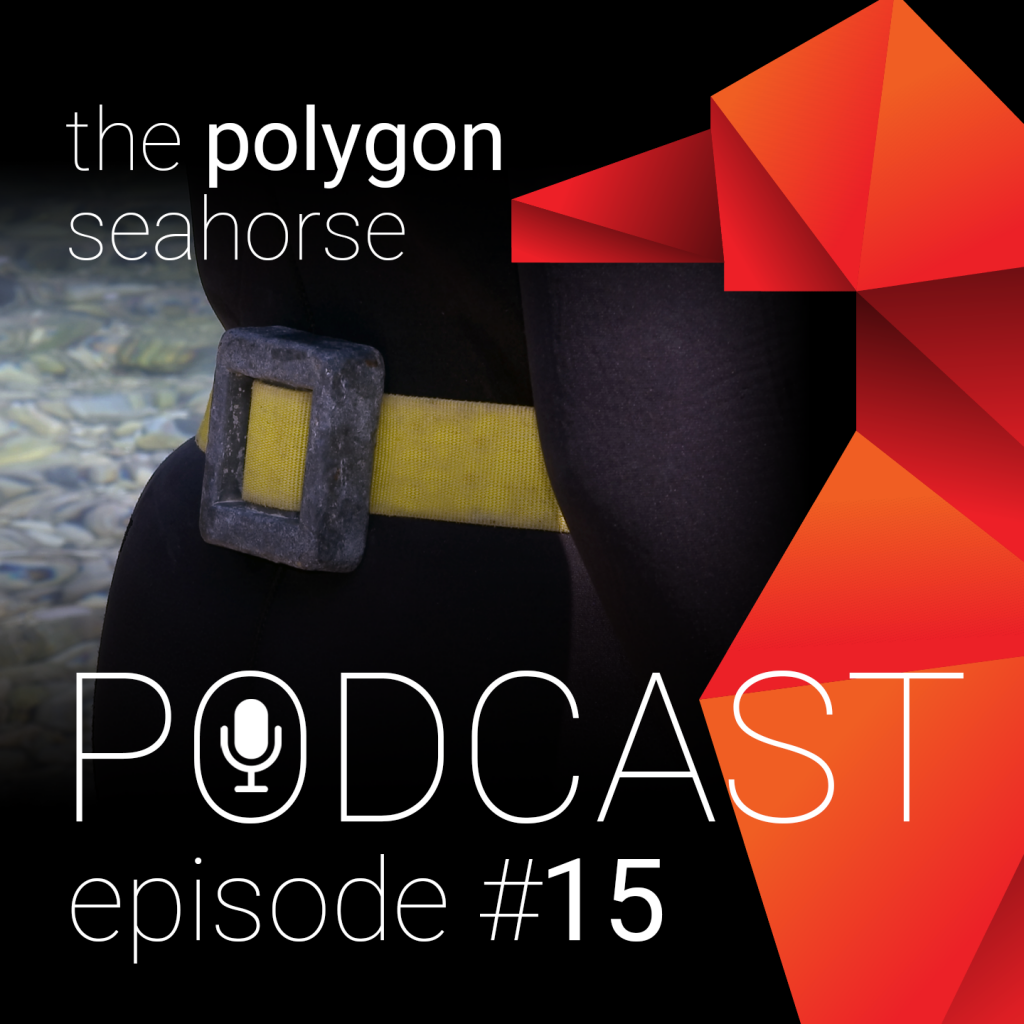 Vraag bij deze aflevering?
Neem je vraag op via deze opnameknop, stuur ze door en je vraag komt in de volgende aflevering aan bod.
Wil je ons steunen?
Steunen kan met een vrije gift op onze Paypal account of je kan ook een mooie T-shirt, sweater of pet bestellen in onze webshop. Zo steun je ons niet alleen, maar help je ons ook met de promotie!
Samenwerken? Stuur ons een bericht!